Speedway races are a great way to spend a day as a spectator or as a racer- whatever you prefer. Here is some information that may help when planning for a day at the speedway:
What is a Speedway?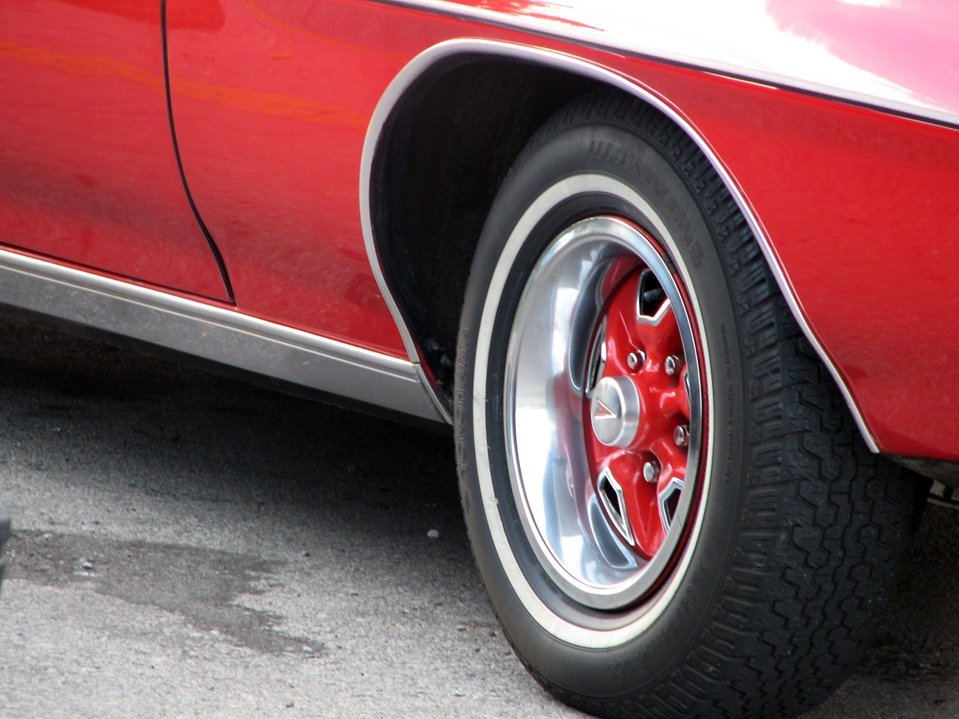 If this is the first time you're hearing about a speedway, or if you're unclear on what a speedway is, we are here to clear it up. A speedway is a stadium designed and built to host and watch automobile races and, in some instances, cycling races.
When was the Speedway invented?
The concept of a speedway dates back to the early 1900's with motorcycle speedways coming into the picture later, around 1920. Speedways today exist all over the world, with many being in the United States. Speedways today do look a lot different than they did historically, boasting more room for fans, larger spaces, bright lights and effects, food and other amenities.
Largest speedways
The largest and most popular speedways in the world include:
Charlotte Motor speedway
Indianapolis speedway
Bristol Speedway
Talladega super speedway
Circuit de la Sarthe
Dangers of racing
As with many sports, racing is a sport that presents dangers to those who participate and attend. Cars moving at high speeds with little between them, other drivers and spectators presents a potential recipe for disaster.
Speedway racetrack
In order to be considered a speedway, the track must be oval in shape and measure somewhere between 260 and 425 metres. The races are formatted in a way where drivers do laps that are most often timed and the first to complete a certain number of laps wins the title or prize associated with the race. Races range in length depending on the formula or class as well as the size of the actual track.
Visiting a race
Many people enjoy a day at the speedway whether with friends, family or even solo. Speedways all over the world have great atmospheres, hold hundreds and sometimes even thousands of spectators. Their are often opportunities to see the cars up close, talk to racers and drivers, enjoy some tasty treats and to experience the infamous atmosphere. Tailgates and parties outside of speedways are also popular in the United States.
Speedways of the world
Speedways in America are largely different than those in Australia which are different than those in France. Each speedway presents a unique experience and opportunity. The United States speedways have earned a reputation as being loud, a great party with fans and people coming from all over the world to experience this one of a kind atmosphere.